Former Supply Vision CEO to Lead Premier Transportation Management Software Company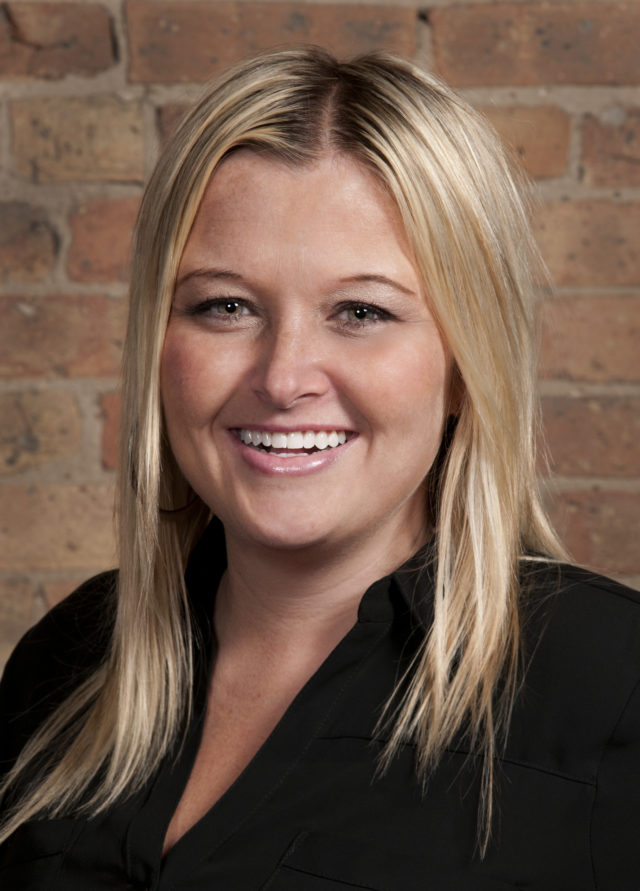 CHICAGO, August 28, 2019 – Primus Solutions, a premier transportation management software (TMS) provider announced today that successful transportation executive and industry veteran Amanda Bohl will lead the company's management team as Chief Executive Officer.
Bohl will drive product vision, strategy, and lead development of a world-class technology service organization backed up by a sophisticated global revenue engine. 
"Primus is poised for massive growth and I'm looking forward to using my unique position and experience to make an immediate impact. Not just on the company, but on the industry at large." said Bohl, "Our goal is to provide transparency and insight that will allow 3PLs and brokers of all sizes access to the technology that will allow them to thrive." 
An industry veteran, Bohl brings more than 20 years of experience leading global software development and customer success teams. She holds a deep belief that logistics technology is the key to ensure sustainable growth in the increasingly competitive transportation service industry. 
Most recently, as President and CEO of Supply Vision, Bohl led the company's evolution from early-stage startup to high growth TMS, then through a successful exit through acquisition. Bohl discovered her enthusiasm for global logistics during her tenure as global product director at SEKO Worldwide. These experiences have given her a deep respect for the logistics practitioner and a passion for using technology to create innovative software solutions for customers working on complicated supply chain problems. 
"The existing Primus customer base is robust and it's time the industry became aware there is a cost-effective TMS option that is democratizing the 3PL technology space. I am confident the company's focus on API's will spearhead market penetration and growth," said Bohl.
About Primus Intellectual Solutions:
Primus Solutions is the world's leading transportation management software company specifically geared for shippers and third-party logistics firms of all sizes. The API-based software allows organizations the ability to increase operational efficiencies, reduce costs, improve shipping performance, and deliver an exceptional customer experience. Primus users have seamless management of shipments, customers, vendors, and easy intuitive billing. The software delivers operational efficiencies that lower operating costs, improve on-time performance and strengthen end-customer relationships for all transportation modes and shipping types, including parcel, final-mile, less-than-truckload, volume less-than-truckload, truckload, rail, intermodal, and ocean.