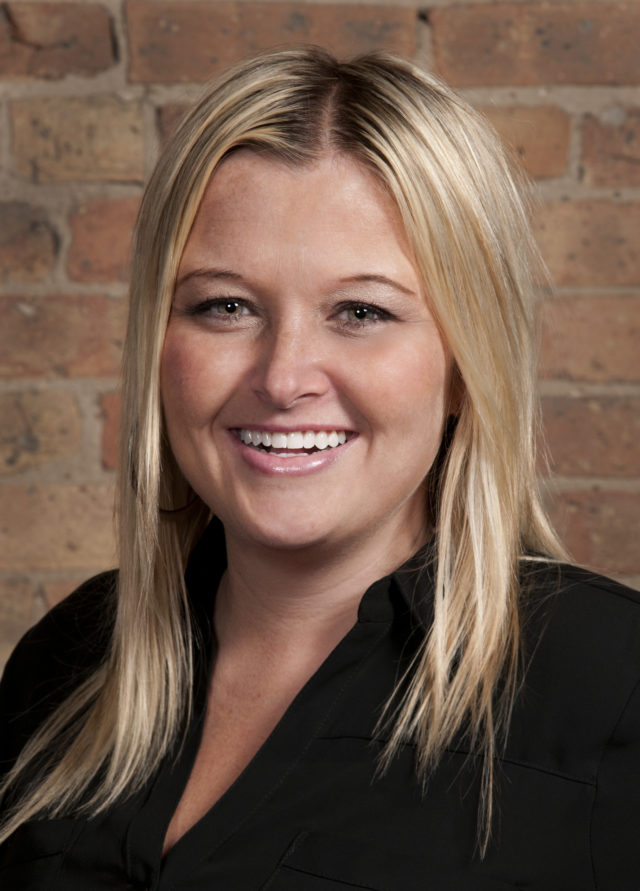 CHICAGO, March 24, 2020 – Primus Intellectual Solutions CEO Amanda Bohl has been named to the 2020 Supply & Demand Chain Executive supply chain provider "Pros to Know," recognized in the April issue of the publication. The Provider Pros to Know is a listing of individuals from a software firm or service provider, consultancy or academia who helped their supply chain clients or the supply chain community at large prepare to meet the significant challenges in the year ahead.
As an API-enabled TMS, Primus offers 3PLs and brokers a way to automate end-to-end supply chain processes. This enhanced automation allows industry practitioners to improve productivity, process more loads without adding resources and reduce transportation spend so they can scale their businesses faster. The platform also helps brokers and 3PLs deliver exceptional client service, enabling their own shippers to connect to the Primus Customer Portal to manage their quotes and freight easily 24/7.
That type of supply chain optimization highlights Amanda's passion for innovation through technology that delivers measurable business results. A longtime technology evangelist, she holds a deep belief that logistics technology is a key component to ensure sustainable growth in the increasingly competitive transportation service industry.
Gaining visibility and control over increasingly complex global supply chains is a constant challenge. At the same time, many organizations are under pressure to do more with less and deliver on increasingly demanding customer timelines without adding staff or cost.
As CEO of Primus, Amanda is building on a long track record of leveraging logistics technology to deliver business outcomes to customers. Her goal with Primus is to democratize the 3PL technology space with a cost-effective TMS that provides the transparency and insight that brokers and 3PLs need.
"Being recognized by Supply & Demand Chain Executive as a 'Pro to Know' is an honor," says Bohl. "I thoroughly enjoy utilizing my experience to empower my customers to leverage technology and continuously grow their businesses."
For 19 years, Supply & Demand Chain Executive's Pros to Know Awards have recognized supply chain executives, and manufacturing and non-manufacturing enterprises, that are leading initiatives to help prepare their companies' supply chains for the significant challenges of today's business climate.
For the full release, please see PRWeb.